All of the information you need to know about faux bois craftsmanship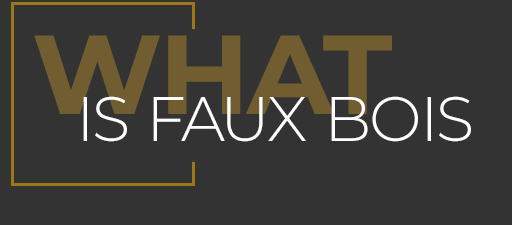 What is faux bois?
The art of sculpting cement to look like bark and wood. The unique beauty of faux bois is only enhanced by time and weather. Constructed to last centuries, it is durable, easy to clean, and has timeless beauty. Faux bois looks more natural and develops its own character with time.

Who do I work with?
I work with interior designers, landscapers, gardeners, commercial and residential properties, stone masonry, families and anyone who wants a unique, one-of-a-kind creation that lasts generations.

Places you can find my custom faux bois pieces…
Gardens, parks, hotels, cabins, commercial real estate, residential homes, backyards, living rooms, ski lodges, hunting, fishing and outdoor adventure lodges, garden shops, stone and brick shops, theme parks, camp sites, weddings and specials events, ranches and so much more.

What kinds of products can be made with faux bois?
We can create almost anything that comes to the imagination such as— benches, bird baths, planters, tables, chairs, fire places, garden furniture, patio furniture, mailboxes, fences, gates, rain shelters, decorative bridges, pergolas, decorative vines, trellis, arbors, railings, window frames on structures and so much more. I hand sculpt each of these, so no two are exactly alike.
As an avid outdoors enthusiast, I have a deep appreciation for nature and wildlife. Much like mother nature, faux bois is both detailed and beautiful. Faux bois looks more natural and develops its own character with time, aging extremely well.
Each of my faux bois creations is entirely tailored to the client's ideas and desired design. I do not use molds and hand make each piece; I sculpt and shape each creation by hand, paying attention to every detail and creating something as unique as what you find in nature.
Please contact us for tailored orders.