Handmade faux bois pieces for home and retail, indoors and out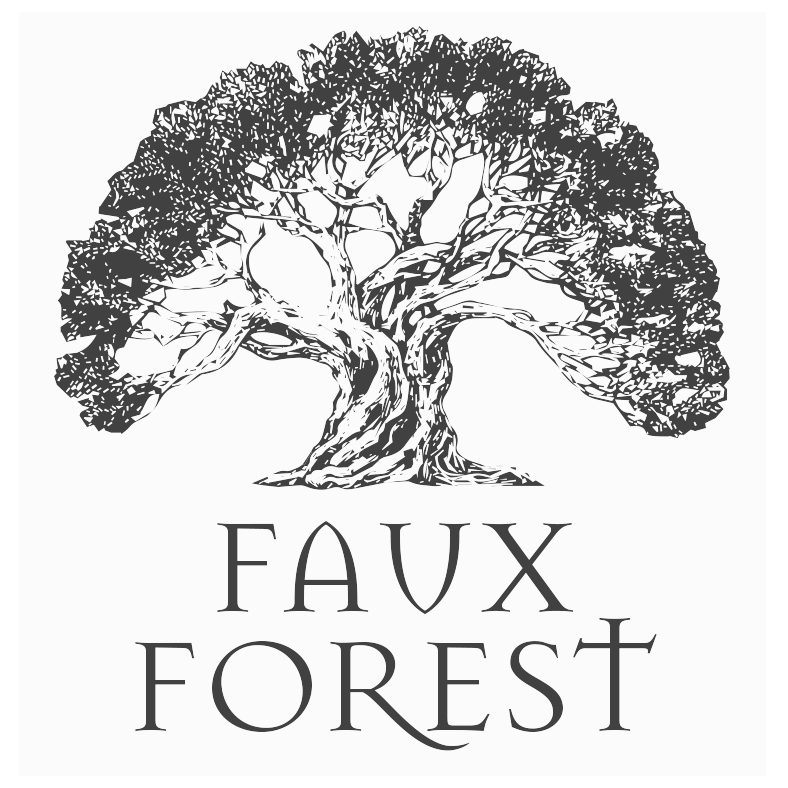 Uniquely crafted concrete furniture, finishes and decor, made to last
Faux Bois
noun – French  /foʊ bwɑ/ 
False wood. The art of faux bois began in the 19th century in France, when craftsmen learned the art of sculpting cement to look like bark and wood.
Faux bois items that are generations old are cherished by collectors. Antique and contemporary pieces are often featured as an interior or exterior décor or furnishing option.
I hand-sculpt cement into unique and enchanting furniture, architectural elements and garden pieces that are inspired by nature to look like wood grain and bark. These earthy, handmade, one-of-a-kind faux bois creations include indoor or outdoor fireplaces and pergolas, garden planters, birdbaths, and indoor or outdoor furniture such as chairs, tables, benches.
Each piece is designed and made to suit each client. Each shape is unique and intended just for you; no molds are used. The beauty of faux bois is only enhanced by time and weather, and constructed to last centuries, in style. 
I also custom cast cement barn wood veneer, using real wood from buildings and corrals from a 100 year old Colorado farm and ranch. The only product I use molds for, these veneer pieces carry incredible detail of wood knots, wear from animals rubbing, and holes made from nails and insects. This veneer can be used as exterior siding or to add an interior accent to any home. In addition, I offer synthetic and real stone interior and exterior installations, such as stone siding or a fireplace accent wall.